On the 12th January the International Almond Day is celebrated all around the world, in particular in Canada and South America, where it is commemorated this delicious day organizing a big party. We going to talk about Marzipan´s Curiosity.
The streets are full of people, load background music, dancing, joy but above all, marzipan pieces everywhere for everyone.
This festival carries out a wide range of different activities to surprise even more the public. Leer más…
The past July 2018, "Dulces de la Rosa" from México, was awarded with the Guinness Record as the biggest worldwide marzipan cake. This huge portion of marzipan weighted 8,296 kilograms.
The marzipan that we commonly know is a popular sweet in Christmas time whose principal base is made with almond and sugar. However in other countries, principally in South America, the almond has been replaced by other curious ingredients.
Countries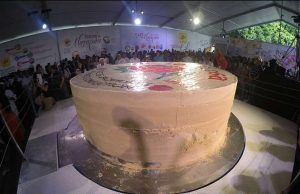 For instance, in Mexico City, the almond was anciently replaced by peanuts giving rise to the so called marzipan from Mani.
In opposite, the cashew or also known as "merey", which comes from the merey tree in Venezuela, is used for the production of this typical sweet from the nation of Bolivar.
On the other hand, Colombia makes use of a modern mixture made with powdered milk and smashed white sugar for its marzipan, but if we go further away, in the Philippines what it is known as marzipan it is made with a rare kind of walnut originally from
an evergreen tree in the area, the "Pili nut".
Would be brave enough to try one of these types of marzipan? Or, do you prefer the traditional one made with raw almond and sugar?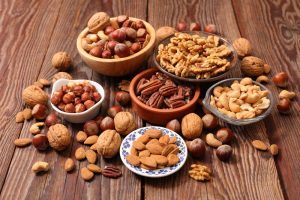 The marzipan we elaborate is a culinary gem in the form of sweet whose recipe has been preserved along all the times, keeping the inherited tradition from our ancestors.
Access to our online shop where you can find all the products we produce!
You will like them!