The classic handcrafted marzipan figures are a delicious Christmas sweets presents that is not only very popular between adults but also the youngest who enjoy to the full thanks to its sweet taste of almond, its small size and funny shapes, ideal for their small hands.
Children are wonderful, homes are full of joy with them and their dreams have no limit.
Nothing to say about their faces full of enthusiasm to see the three kings coming in the parade, or their big smiles full of happiness when they see the Christmas tree with plenty of presents!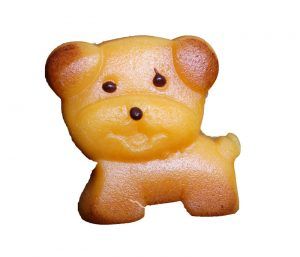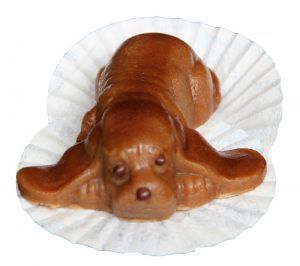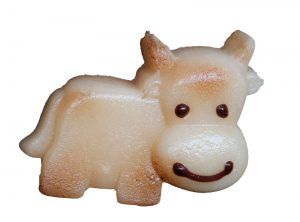 It is true that they make us laugh in so many situations with their great occurrences, and it is true that the presence and influence of the elderly for them is much more important than we can think so that they achieve their goals.
That is the reason why Mazapanes Barroso offers the opportunity of buying funny marzipan figures of animals with colorful shapes.
These sweets presents have a smooth flavor like chocolate, vanilla, lemon or even coca-cola.